Home Renovation in Chennai
You are looking for home renovation in chennai to increase the property value of your home ahead of a sale or closing on a house you can't wait to make your own, chances are there's a renovation or remodeling your home in future. Which means you'll have a lot of things to consider, not least among them how to find a home contractor, how to mitigate costs, and, no less important, how to translate your home renovation ideas into reality.
We are here to help. We tapped some of our most trusted home renovation sources and our archives to bring you this collection of home remodeling ideas for every room, including advice from the experts, checklists to help you get started, and fabulous before and after kitchen, bath, and living room transformations for inspiration. So whether you're revamping a space to make it more functional or simply more beautiful, this handy guide is your one-stop shop for all things home renovation.
WE PROVIDE INTEGRATED RENOVATION SOLUTIONS
The works we undertake can be summarised as follows :
Demolition of existing platforms
Extension/modifications to existing platforms
Changing the top stone to granite, quartz or Corian top
Replacing the sink with associated plumbing lines
Providing additional electrical points/ replacing existing ones
Wall tiling and flooring
Removal of existing tiles and sanitary ware
Changing the concealed pipelines to leak proof CPVC pipes and accessories
Changing the positions/orientation of bath/wash basin and toilet areas if necessary
Water proofing
Wall tiling and Flooring
Electrical points shifting and replacing
Water proof wooden/ PVC doors
Ventilators in UPVC with provision for exhaust
Demolition of existing walls
Construction of new walls and finishing
Providing additional electrical points/ replacing existing ones/ replacing existing wiring & switchgears
Flooring in Ceramic, vitrified, stones like marble/ cuddappah/granite/shahabad
Polishing of existing flooring
Interior and exterior painting,
Replacing windows in wood/ Aluminium/ UPVC, attending to faults in existing windows and doors, changing of old doors into new ones
Balcony and window Grills
Gates
Stair cases
Handrails
Exterior sheds for additional covered area
Internal – Stone cladding, Painting, texture painting and wall paper
External – Stone cladding and Painting
Providing bore with motor
Providing sump with motor
Outer plumbing works
Outer drainage and sewage pipelines
Exterior area flooring
Landscaping
Water proofing and weathering course using advanced technology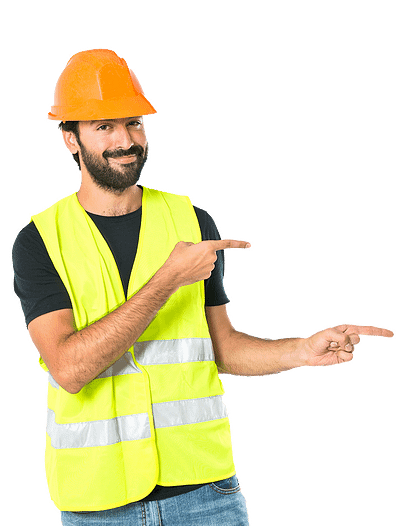 Cost Control
We craft plans considering the priority of our clients' needs, which helps us to bridge the gap between budget and luxury. We follow innovative techniques and right materials to cut the cost without compromising quality.
Balance
We focus on providing renovation solutions that suit your needs, budget and taste. With our expertise in the field we know how to balance these three factors cleverly to protect your best interest.
Sequencing
With our experience in the field we know the sequence of tasks that are to carried out in the right order. This keeps everything under control. It helps us to deliver the project on time and under your budget.