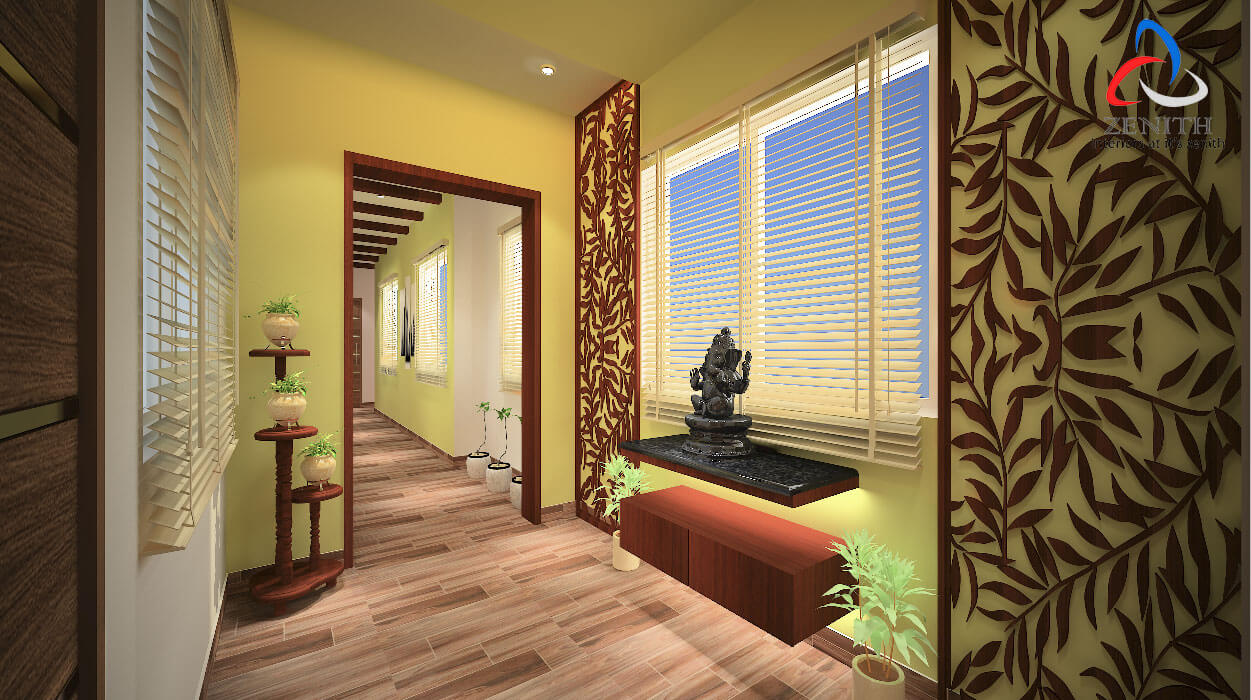 Welcome to Zenith Interior, a premier interior design company in Chennai. Our portfolio features a diverse range of projects that reflect our passion for creativity, quality, and attention to detail.
Our team of talented designers and skilled craftsmen have transformed a wide range of spaces, from luxurious homes to vibrant offices and stylish retail environments. We take pride in our ability to understand our clients' unique needs and preferences and work closely with them to create spaces that reflect their individual style and vision.
Whether you are looking to transform your living room, kitchen, bedroom, or any other space, we have the expertise and experience to bring your ideas to life. Our portfolio showcases our innovative designs, impeccable craftsmanship, and commitment to delivering exceptional results.
We believe that every space should be a reflection of the people who use it, and we strive to create functional and inspiring spaces that enhance our clients' daily lives. Browse our portfolio to see how we've transformed ordinary spaces into extraordinary environments that inspire and delight.