Zenith Interior is one of the top Interior Designers & Interior Decorators in Chennai with an experience of over 25 years in the field.
We have been instrumental in Designing and transform Interior spaces using the fundamental elements namely; space, line, form, color and texture.

Space Planing
How well any space is designed, forms the basic part of designing any Interior. We ask pertinent questions to understand the number of inmates of the home, their specific needs & requirements and use space saving methods to address them. Elements of Vasthu and Feng shui are also incorporated in the space planning stage.

Drawings and Designs
We create 2 D floor plans, elevation drawings and 3D rendered designs to make the customer experience the look and feel of the designed space.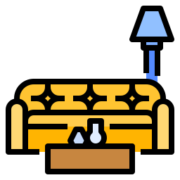 Color Scheming
We understand that colour plays a major role in enhancing the look and feel of any space. Elements of Colour Psychology, ancient science of Vasthu, available source of natural lighting and the Customer's preference are all taken into consideration while deciding on the colours for each space

Lighting
Light plays a very important role in transformation of spaces. We provide lighting layouts based on the available source of natural light and the usage of each area . The different types of lighting we incorporate are Ambient Lighting, Accent Lighting, Indirect Lighting and Task Lighting. Based on the colours selected for each area, we also give inputs on usage of Warm, Cool or Neutral lights.

Interior Design Styles
There are various styles that are adopted in Interior Design and that include TRADITIONAL, MINIMALIST, CONTEMPORARY, MODERN & TRANSITIONAL. Each style has specific guidelines and we explain to the customer how their spaces can be designed using any of the styles mentioned and incorporate the selected styles.

Materials and Finishes
Depending on the usage, we suggest and prescribe materials that are time tested and are budget friendly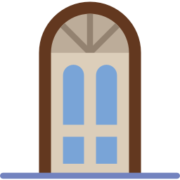 Foyer
The foyer being the entrance to the house sets the lone to how the other areas in the house would be.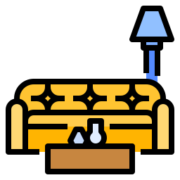 Living
A place where the family gets together & meets and greats visitors, Living rooms are designed considency the occupents of the house.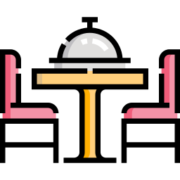 Dining
Dining areas are again areas where the family spends time together are designed depending on the occupants.

Kitchen
Be it straight, 'L','C' parallel or island type kitchens, each kitchen is designed considering who would be using the space.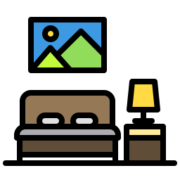 Bedroom
Depending on the purpose of occupant of each bedroom, designs are each..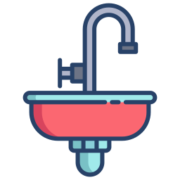 Washroom
Depending on available space and budget, washrooms are designed.
OUR SERVICES IN OTHER CITIES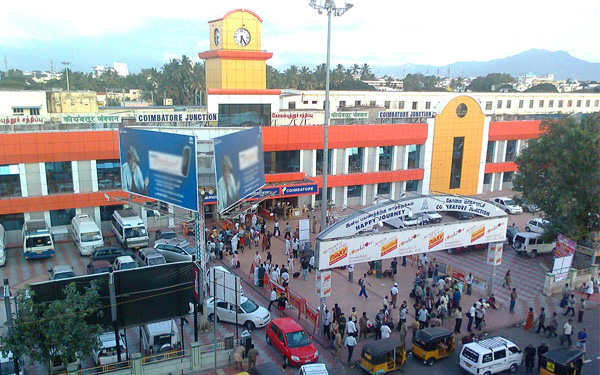 Coimbatore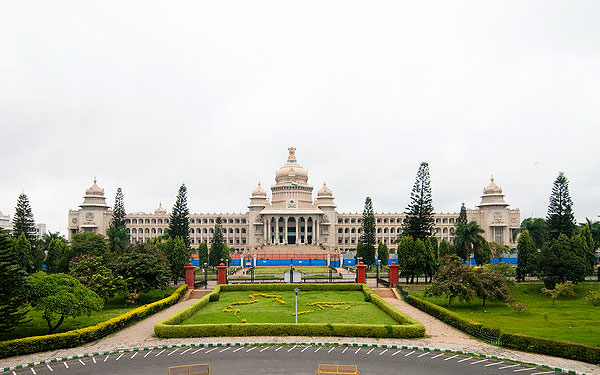 Bangalore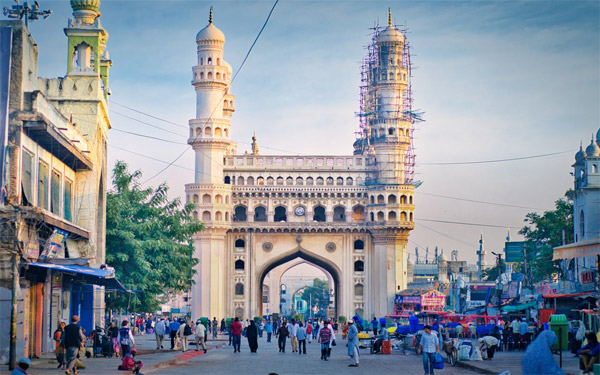 Hyderabad